At Mailers Haven, you can request a map for any count (even a 100 segment job for a franchise group) whether you run your own counts or have a Mailers Haven rep run it for you. It's as easy as checking the "Add Map" box during the count report request. We have all kinds of mapping options available; please speak with your Sales Rep if you have specific mapping needs for your job.
Sample Maps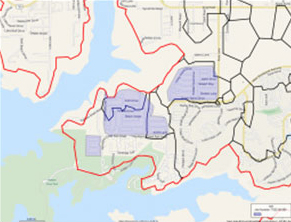 Occupant List: Neighborhood Prospector
Wanting to zone in on a particular neighborhood for marketing? The Occupant Neighborhood Prospector allows you to target very specific households using point-to-point polygon technology to create your job, picking specific streets regardless of where the carrier route boundaries lay.
Click here to download a sample map
---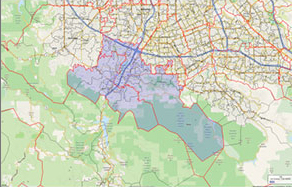 Occupant List: Carrier Route Mapping
You can use our Carrier Route Mapping software to build your list, or just to confirm the correct mailing area. With just a click of a button ("Add Map"), this map can be added automatically to arrive with any Occupant List count that you run with Mailers Haven. You can even select shapes or draw your own polygon to add all the routes covered, or to remove all routes already selected within that area.
Click here to download a sample map
---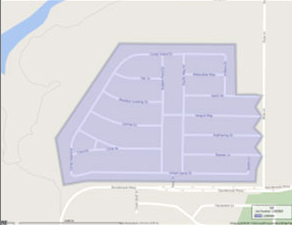 Excelsior List: General Mapping View
It's easy to send a geographic representation of your client's marketing area on our Excelsior file. The mapping system can overlay boundaries and labels for zip codes, carrier routes, cities, and counties so you and your customer can get a complete perspective of their marketing areas, You can even use a ruler tool to measure approximate distances between points on your map!
Click here to download a sample map
---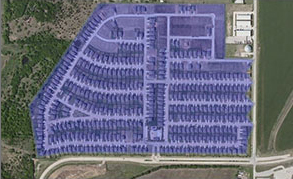 Excelsior List: Aerial View
With our mapping technology, you can choose from a variety of views, including an aerial view overlay. By switching back and forth, you can be certain you are capturing the correct areas and get a true physical picture of the mailing area. While you can't easily email this map, you can take a screen shot while in the mapping software to include it in client presentations.